What Are Schuessler Kidz Minerals?
Kidz minerals are specific combinations of Schuessler Tissue Salts prepared especially for infants and children up to 11 years.
Children love the natural strawberry flavour of these softer half sized tablets. The tablets can be chewed or crushed and dissolved in water and are suitable to take alongside other medications.
Kidz minerals are easily absorbed so that the micro dose of minerals start to work quickly and effectively.
There are three kidz minerals for common childhood complaints:
Be Calm, Strong Bones & Teeth and Cold & Cough Relief.
Benefits
Trusted Dr Schuessler Philosophy
Fast acting for acute conditions
Cost effective
Can be taken with medications
Support the effectiveness of supplements
100% Natural
No known side effects
Kids love the taste
Builds wellbeing and is effective forchronic conditions
Specific formulas for children
Which Tissue Salt is right for me?
What are you looking to support: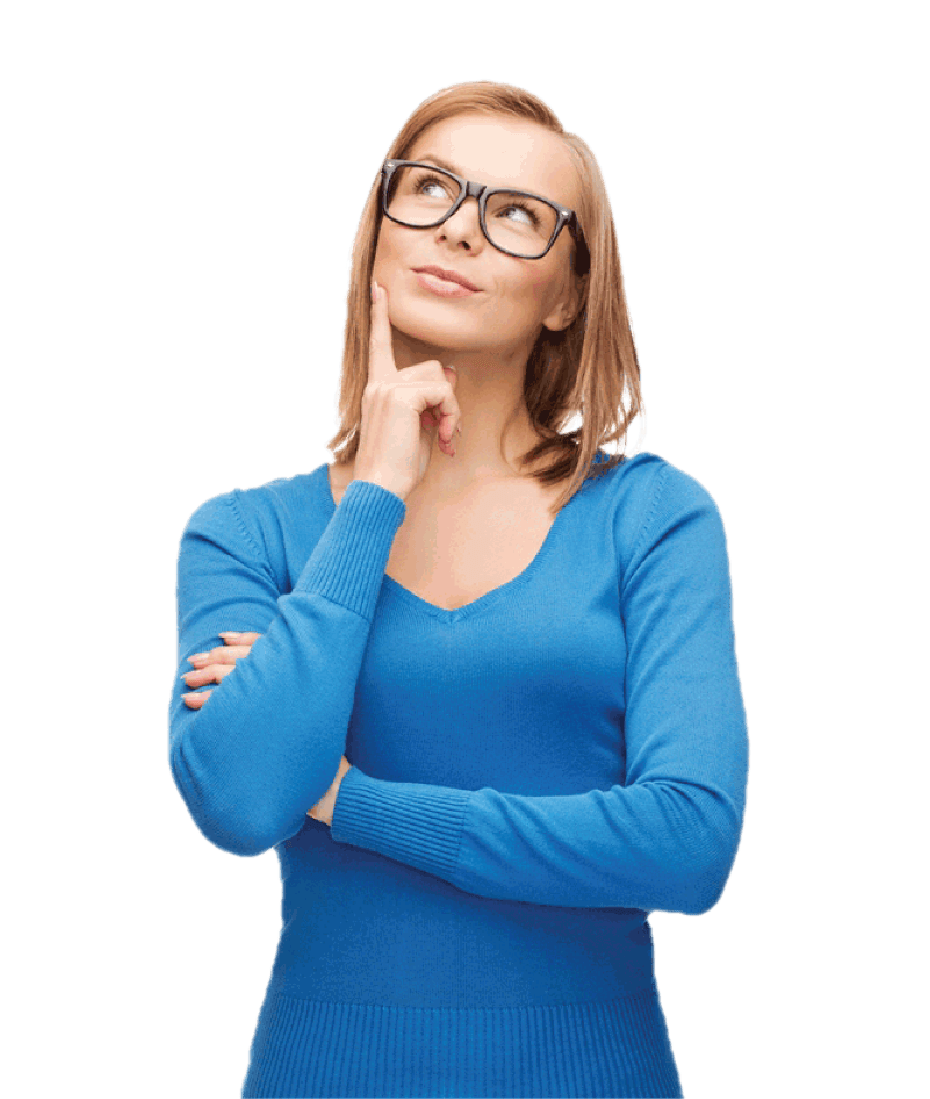 Health
Hub
Tips & advice on living your best you
Our
History
See our journey & brand values
Education
Hub
Put your health first with these tips