Which Tissue Salt is right for me?
What are you looking to support: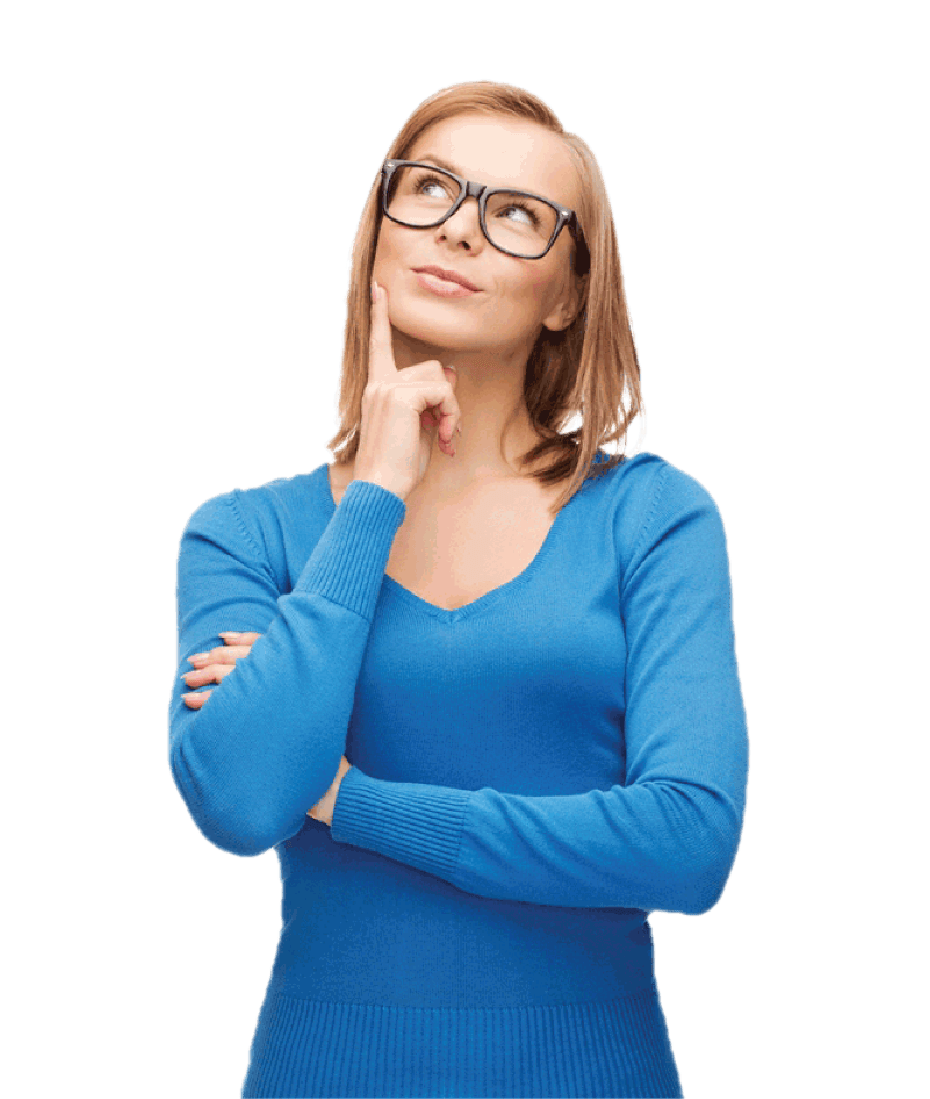 The human body contains twelve vital mineral (tissue) salts, a proper balance of which is necessary for normal cell function and to maintain good health.
When cellular balance is disturbed an abnormal condition leading to various ailments follows. According to Dr Schuessler, a normal balance of these vital salts can be re-established by administering the deficient mineral salts in a readily assimilated form. These are now known as Schuessler Tissue Salts. Schuessler found that the most effective way to assimilate these salts was through a homeopathically prepared micro dose, which passes rapidly into the bloodstream and therefore into our cells.
I am on a flight to Cairns having some thinking time and I thought to myself I've been very happy as inside my body are trillions of cells that must be happy with the way I look after them. I keep feeling well and energised all thanks to adding Tissue Salts daily to my regime.
read more
Cellular health is the cornerstone to optimum wellbeing.
View our range of accredited courses to understand the Schuessler Tissue Salt principles.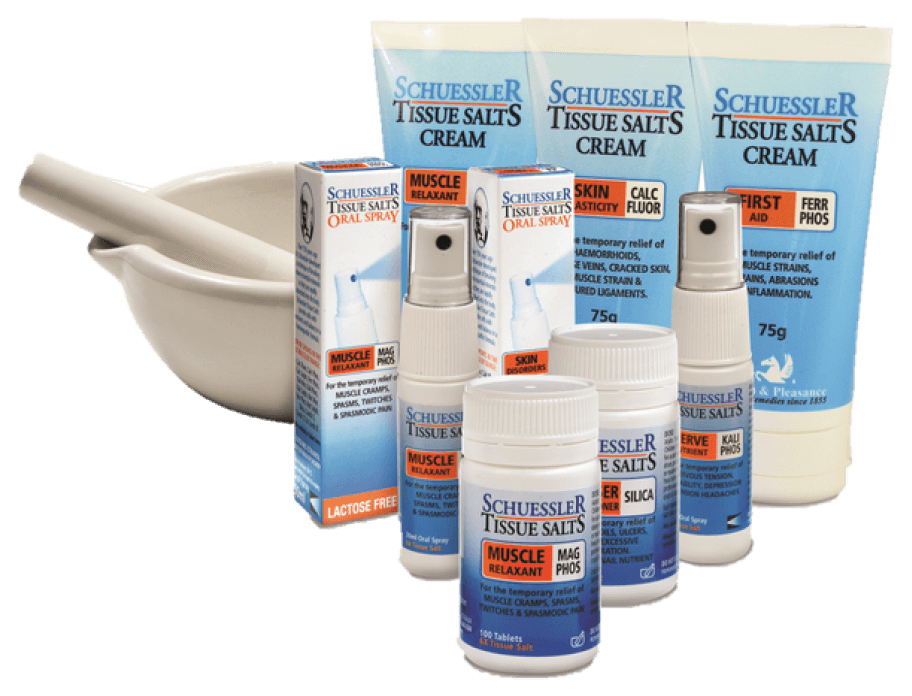 Become a Pegasus Member & enjoy the benefits!
Member Exclusive Discounts
Members get 20% off RRP
prices online!
Member Free Shipping
Members get FREE Shipping on AUS and NZ orders over $99 AUD and international orders over $149 AUD
Complimentary Items
Members get a gift
special with every order Australian Made Guarantee
We are Australian made
and Australian owned